Sports Science as a tool for movement optimization, injury prevention and performance enhancement in the work practice of contemporary dancers. Michael Loehr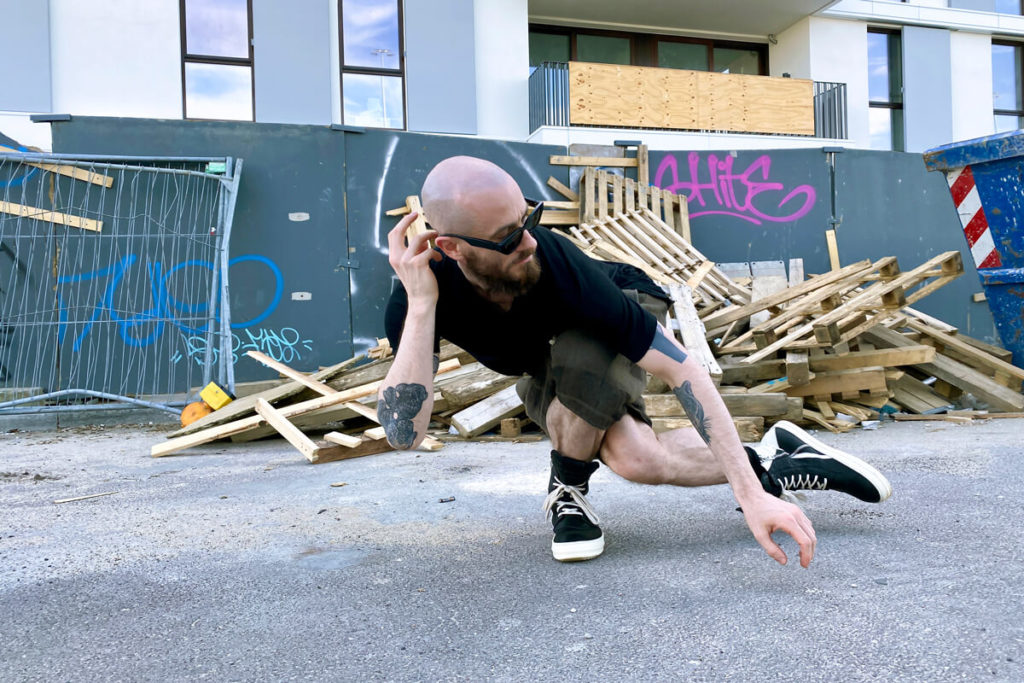 The goal of my research was to find ways in which the knowledge of sports science can help dancers cope more easily with the challenges of their daily work.
One of my first undertakings was a comprehensive survey amongst professional dancers. I wanted to gain a better understanding of the current conditions in terms of training and conditioning, prevention methods and awareness, and rehabilitation processes. I am still overwhelmed that it was possible to collect 469 responses, which makes the survey much more representative than I had initially hoped for. You can find a comprehensive analysis of the collected answers here.

It became clear that my project should be about three fundamental things: optimizing my performance as a dancer, incorporating more sports science approaches into my work as a teacher, and creating a pool of information and resources for the rest of the community.

Due to the pandemic, working on my own performance proved to be the most challenging part. I had to wait for gyms to reopen to seriously get started with my training. My workout program including the underlying considerations, an overview of the muscles targeted in each exercise, as well as my training progress over a period of eight initial training weeks can be found in my three-part BACK TO THE GYM series.

It was paramount to revise and restructure my class. Among the modifications I made was the inclusion of traveling strength exercises to help dancers better realize their movement potential and perform challenging choreographic sequences with greater ease. I have always believed that dancers should be physically stronger in order to focus their attention less on their own bodies while dancing and to a greater extent on how they can relate their bodies to other performers, the space they find themselves in, and the music they are playing with.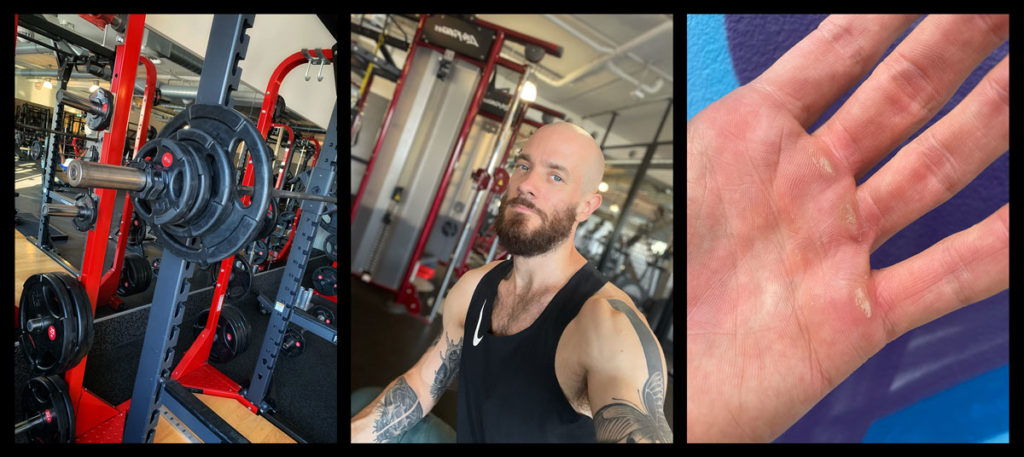 The last component was to create a kind of information hub that could remain useful even after the completion of my project. My DIS-TANZ DIARIES have been a helpful tool, both to pass along information that I have found worth knowing and to point out sources of information that might be helpful in people's own research. The full list of articles, as well as a bibliography and links to relevant institutions and sources, can be accessed here.

Another essential endeavor was my video conversation with sports scientist Patrick Rump. Patrick and I talked for over 40 minutes about a wide range of topics and I highly recommend anyone who hasn't seen the video to check it out:
So while this project has ended, my interest in sports science and its application to our field will of course remain. I am beyond curious to see where this work will take me in the future and what projects will result from it. I hope that it will be possible to bring science and practice closer together and that both parties will be more enthusiastic to learn from each other.
---