Classical Laboratory of Creation. Diana Mora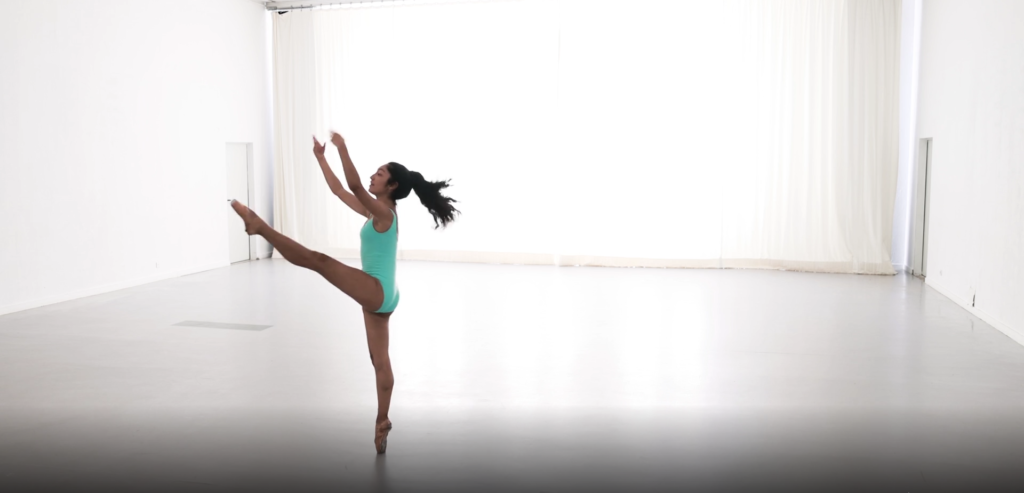 Unemployment has been so normalized in the ballet industry, it almost seems like we are not
entitled to be the producers of our own work. Economic instability and precary contracts,
freelancing as a ballet dancer implies a lot of time investment to fulfill the expectations of
directors who use our labour, and then dismiss us when our contracts are over.
What is left? To teach ballet to kids that most likely will not make a career out of ballet, or to
teach pilates and yoga. By choosing a pedagogic career, our artistic ambitions die and we no
longer are fulfilled with this motivation we had when we decided to become ballet dancers.
But we live in 2021 where information is reachable, and the possibility of becoming
independent, to create your own work and to collaborate with other artists is realistic. It can
happen not only with contemporary dance, it should happen with ballet, too.

The purpose of this laboratory is for me to gain choreographic tools, studying old lost
vocabulary of ballet (the kind of material that Petipa used to create with), in order to have
more choreographic possibilities while maintaining a sustainable ballet training (meaning: no pointless gym workouts, preferably prevent career ending injuries).
Instead, while densifying the classical training into a shorter and more intense intellectual
and physical work with Eric Conrad's Placement Method, I researched on the lost vocabulary
of Enrico Cecchetti. Many ballet masters say that the Ceccheti method is old fashioned, but
throughout my research I did steps that I never thought existed in ballet, and also it was kind
of refreshing to not focus on the circus tricks the ballet industry is so obsessed with.
The final result was an experiment, a choreography on the music of an indigenous two
spirited composer I chose. Their Name is Elysia Crampton.

To engage on a road towards independence in the Ballet scene seems contradictory, and
maybe even risky, but at this moment there are too many freelance ballet dancers doing
things that they were not educated for, getting massively fired, and letting the
burnout destroy their bodies. With this research, I really hope to give some useful information for freelance dancer artists that don't seem to find a sustainable place in the job market, but still want to practice professional ballet and start being independent.
The condensed information I used to train with Eric Conrad's Placement Method resulted in
saving time. Time that I could spend wisely to intellectual growth and write more projects on
my own. After 5 months of research, I have a better perspective of my own professional and
artistic future without depending on how skinny I look in my auditions or on how much I can
fake a smile.