Nightscapes – a radio broadcast. Gretchen Blegen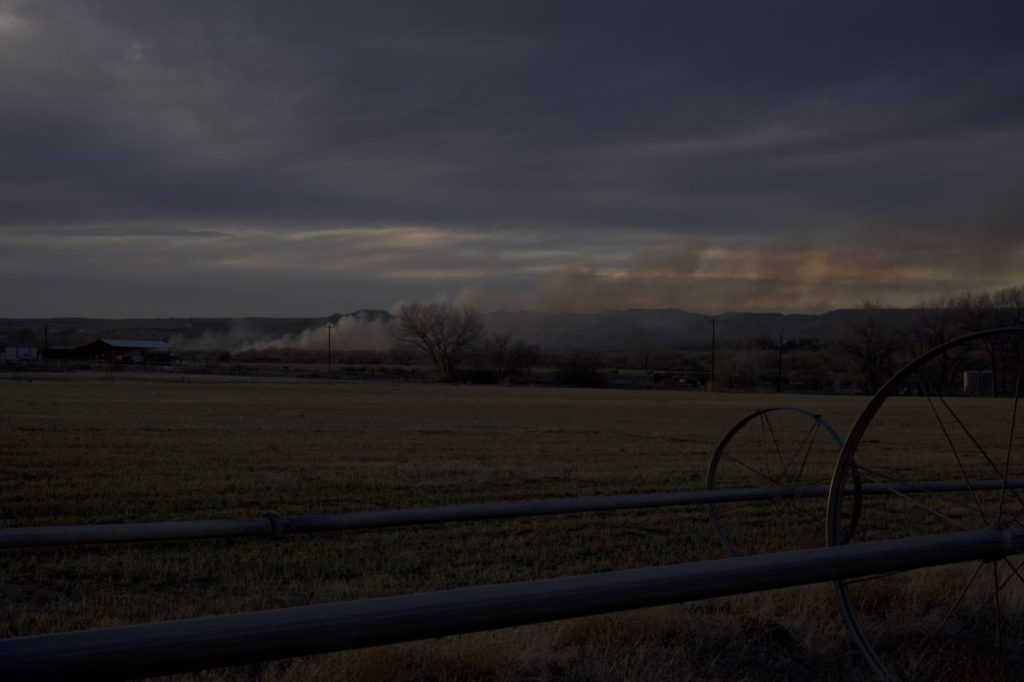 During the last six months, I've been visiting with the night. I've been spending time with disappearing dark skies.
The night sky has appeared repeatedly in my body, in my research and in my work in recent years. It reflects many felt ecological and societal contexts and concerns. It circles back to my practice as a lighting designer. From power outages to power cuts; from light pollution to rising lighting costs; from hyper-visual to non-visual dance; from the loss of the night sky and active counter attempts to save it through dark sky protection – the night sky is a far reaching presence.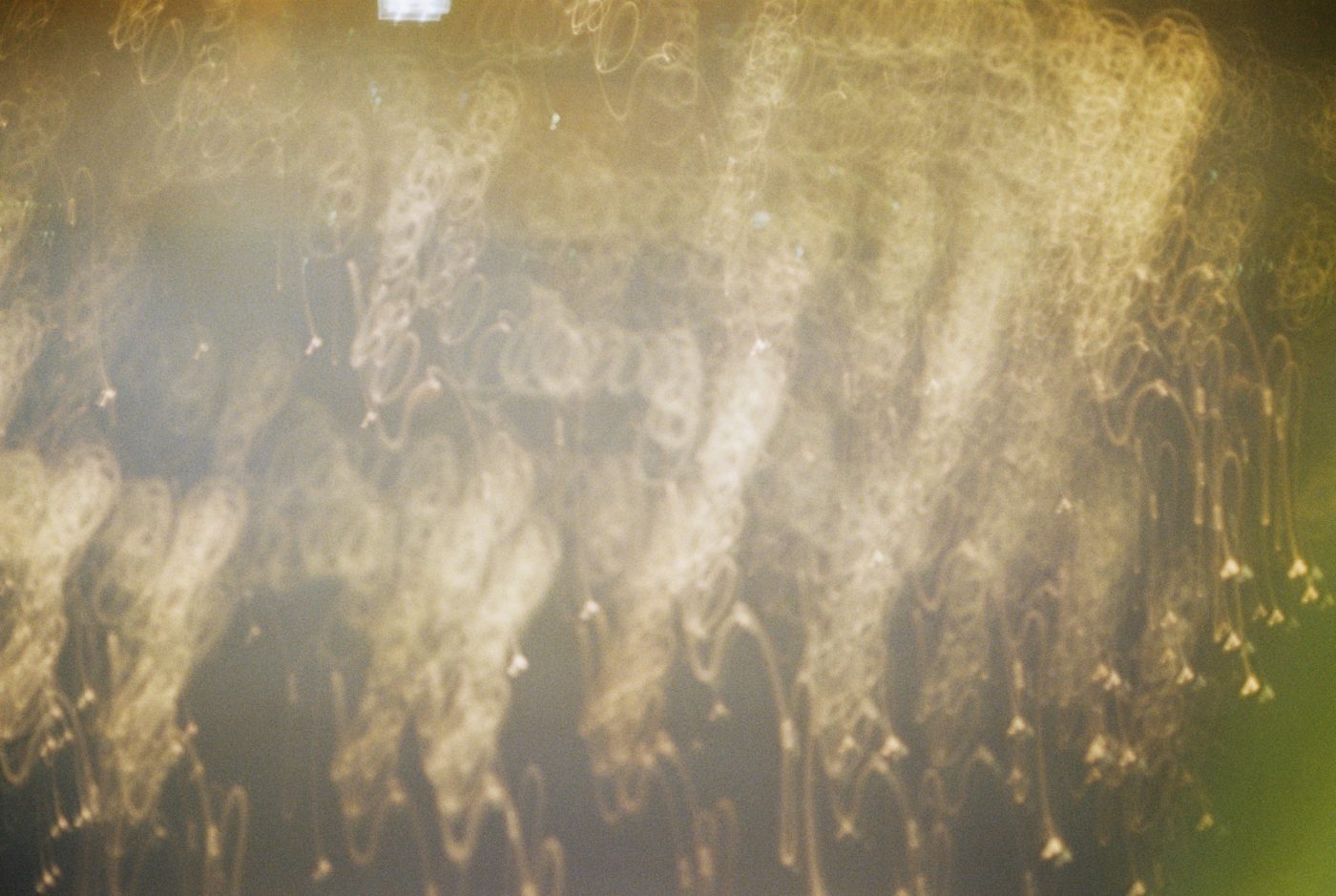 The poet Etel Adnan writes, "night is the overflow of being."
Over a six-month period – from the winter solstice to the summer solstice – I have been tuning in to the rhythmical quality of the night sky, finding ways to articulate the change of days, the shifts of light, the fades into night. As a monthly routine – from the spring solstice to the fall solstice – I have been writing letters as reflection in the form of radio broadcasts.
*****
Nightscapes is a monthly radio broadcast taking the form of an expansive letter. These hour-long broadcasts are filled with writings, poems, excerpts, sound clips and songs that, in my opinion, can be listened to in darkness. They are a beautiful accompaniment with the night skies. Through these shows, I'm exploring how tributes or odes can morph their form, how they can appear in different manifestations: a poem, a letter, a broadcast, a beam. A transmission met with reception. Sending energy into space, picking up energy from space. Radio waves and their satellites. Radio waves and their tides. Address and arrival.
Nightscapes can be heard on every first Tuesday of the Month from April until September at 23h on Colaboradio / FRBB at 88.4 FM in Berlin, 90.7 FM in Potsdam. All broadcasts will be uploaded to soundcloud and available for further listening until the winter solstice on December 21st 2023.
Dates 2023:
04.04 / 02.05 / 06.06 / 04.07 / 01.08 / 05.09