"The Unspeakable" – Five experiences of systemic violence. Telmo Branco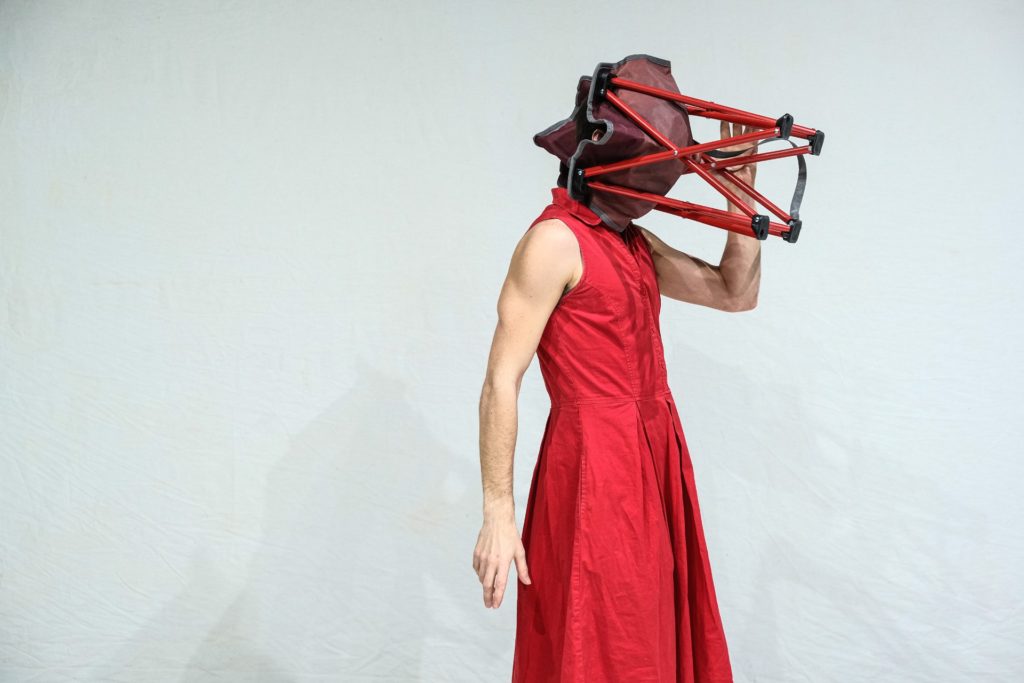 "The Unspeakable: Performance Interviews" is a series of five performance interviews where invited queer artists share, reflect and embody their experiences around systemic violence. Five different topics were approached: homophobia, queer/ transphobia and hate crimes, childhood sexual abuse, ableism, and racism/white supremacy.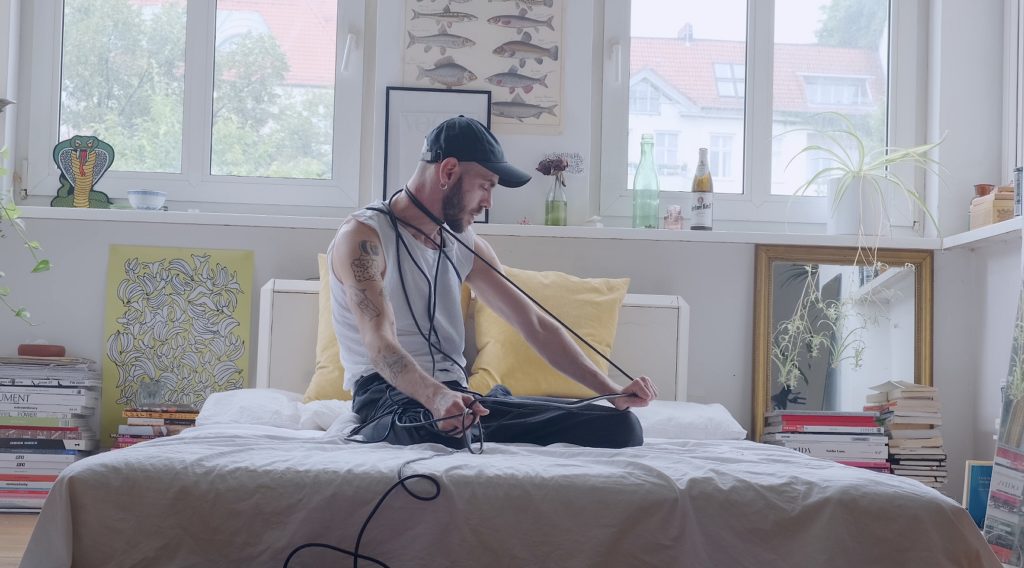 1 – João Cidade (he/him) addressed the lack of LGBTQ+ references and role models while growing up. João reflected on what it means to shape one's identity through fear and stigma, and the chronic sense of shame that results.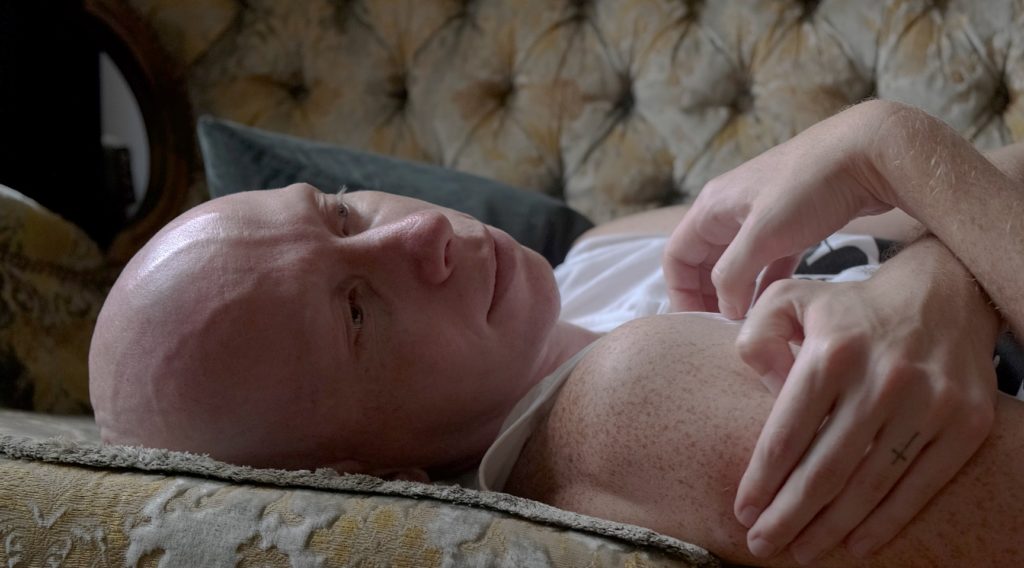 2 – Olympia Bukkakis (she/her) addressed the reality of queer/ transphobia and hate crimes. Olympia reflected the effects of trauma, stigmas surrounding PTSD, and the lack of public knowledge and support concerning how PTSD hinders economical, social, and interpersonal relations.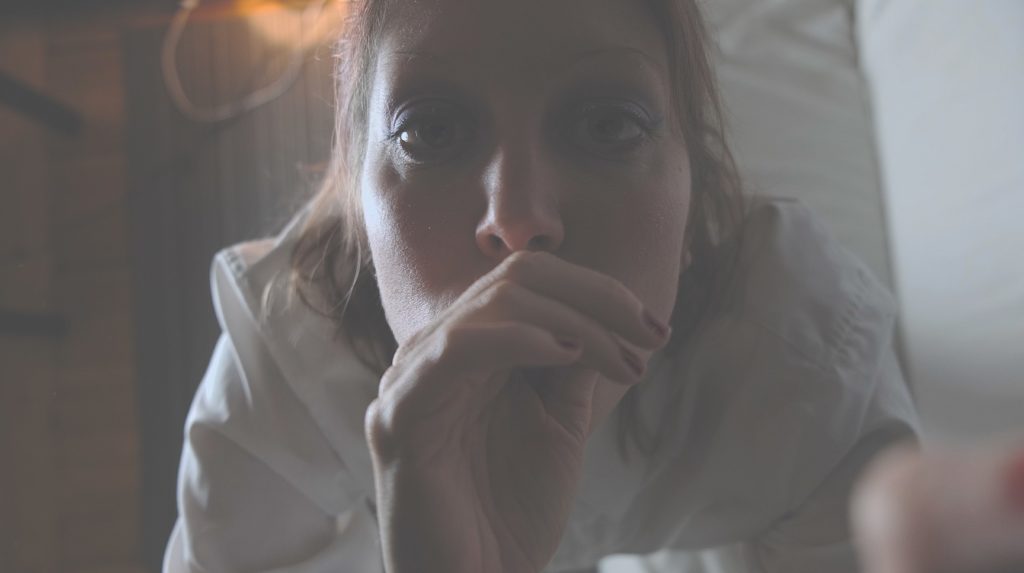 3 – Rachael Mauney (they/them) addressed childhood sexual abuse and its effects on personality and relationship development. Rachael reflected on how the normalization of abuse in childhood perpetuates it in adulthood. They also reflected on how embracing their queer identity, and being surrounded by a strong and supportive community, positively impacted their healing process.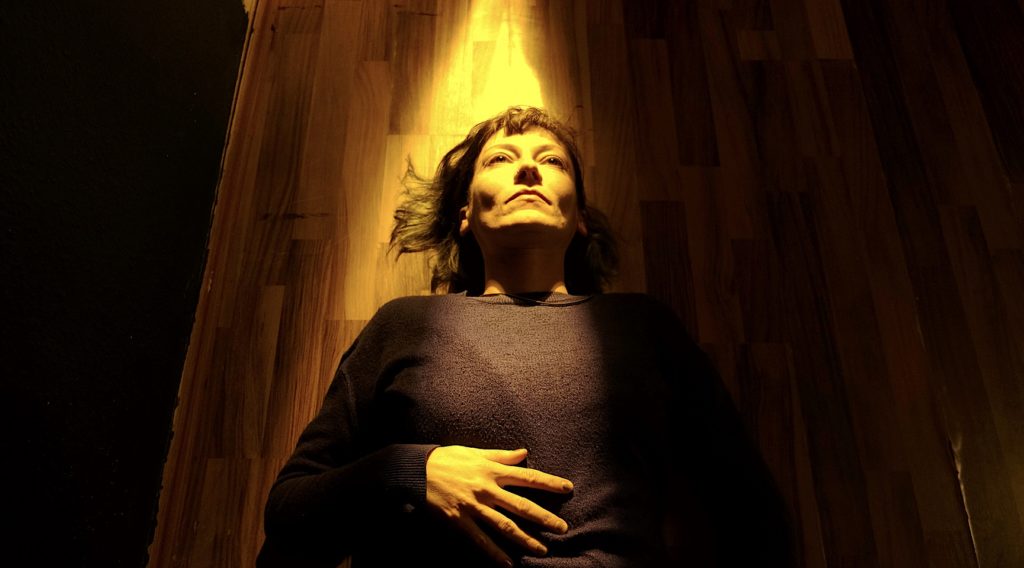 4 – Anajara (she/they) addressed invisible disabilities and their many disadvantages in capitalistic/colonial societies. Anajara reflected the internalized ableism and self-doubt that originates from having their disabilities and adjacent symptoms discredited and diminished (gaslighting). They also addressed the diminishing of their sense of worth through having their work and talent attached to capitalistic and ableist standards of proficiency and value.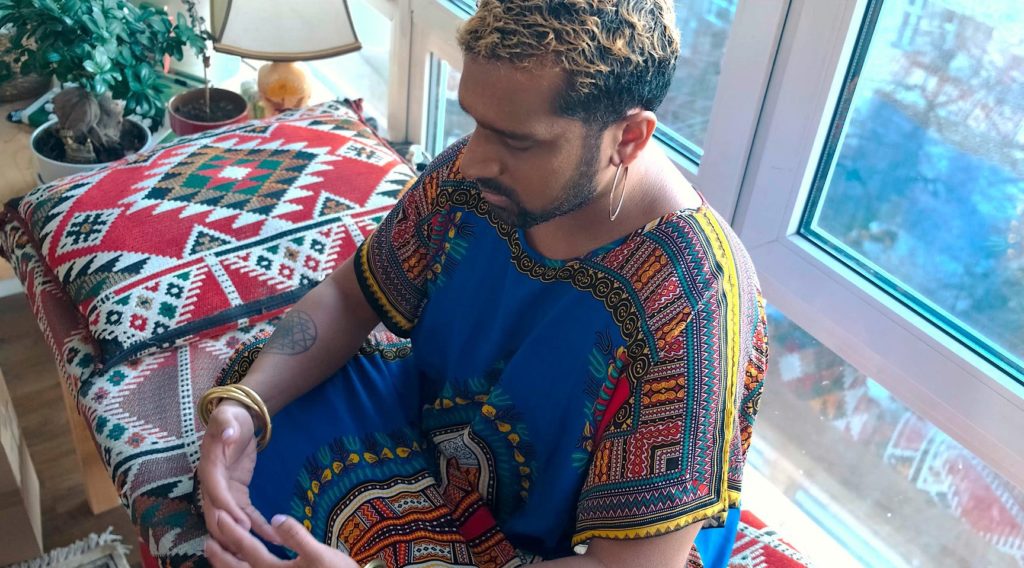 5 – Sailesh Naidu (they/them) addressed white liberal guilt and the tokenizing of BIPOC histories and realities by white spaces. Sailesh reflected white supremacy as a self-destructive, cis-straight-male dominated society, taught to conquer and destroy rather than share resources, space, and wealth sustainably and equitably.
photos: screenshots from the video sessions
For more information, and for the viewing of the performance interviews, please visit: https://www.telmoqbranco.com/l/the-unspeakable-performance-interviews/
The aim of these interviews was to give a voice and a platform to queer histories of systemic violence, who are often stigmatized and silenced, and lack cultural and structural visibility.
"The Unspeakable: Performance Interviews" is part of the performance activism project "The Unspeakable", initially developed through #share residency at Acker Stadt Palast.
"The Unspeakable" sensitively addresses the reality of childhood sexual abuse and its impact in the notions of memory and identity in adulthood. It reflects childhood sexual abuse through a queer lens, while addressing the stigmatization of queerness by heteronormative societies, when associated with sexual abuse. This performance project responds to that stigma by presenting queerness as the abolishment of heteronormative toxic relational patterns, and the nurturing ground for compassion, empowerment, hope and transformation, indispensable for healing.
"The Unspeakable" premiers on the 20th of May 2022 at Acker Stadt Palast, Berlin.
---