The Unbearable Softness. Cordelia Lange
A cinematic dance study on the physicality of limitations
The title of my project is based on Milan Kundera's "The Unbearable Lightness of Being", which talks about the search for lightness and freedom in life on a philosophical level.
In my project I would like to raise the question of the extent to which visual and auditory research based on radical intimacy between performers with and without disabilities can challenge and change our interpersonal norms and promote a process of social transformation.
We are aiming to produce a short dance film and accompanying soundtrack of about 7 minutes and a photo documentary of the creation process.
Concept and production: Cordelia Lange
Performers: Iñigo Laudio and Cordelia Lange
Artistic, technical, and personal assistant: Sofia Russo Munné
My name is Cordelia and I am a dancer and freelance artist. In the past year I have increasingly developed the desire to be part of dance projects that are political, diverse and innovative.
Working in a team in which disabled and non-disabled performers work side by side has proven to be multifaceted and inspiring, but also challenging and unconventional.
The fears of contact, in the metaphorical and literal sense, that I experienced in the work process, were new to me, as a person and as a dancer.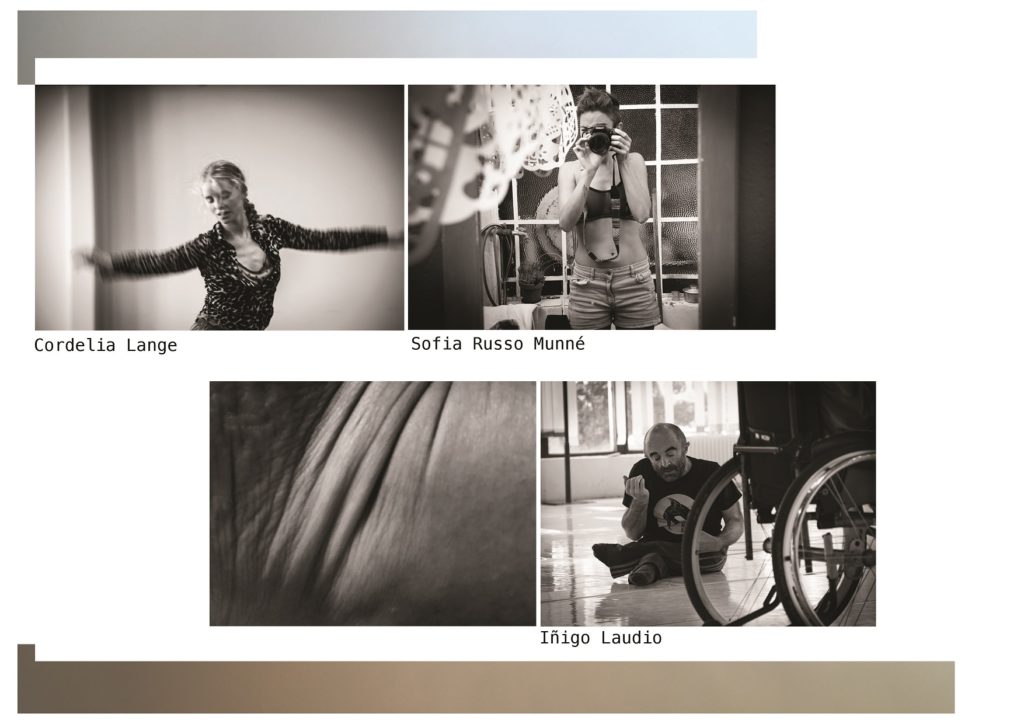 I am fascinated by the experience of my own limitations, albeit inherent in an intact body, which are sometimes more severe than those of my colleagues with physical disabilities.
In The Unbearable Softness the physical and mental boundaries between a body with a disability and a body without a disability blur.
It wishes to become a statement beyond the politically correct discourse of inclusive art works and aims to give a personal and intimate insight into the interpersonal relationships between two performers, their body and soul – restricted, handicapped and unbearably soft – unerträglich sanft.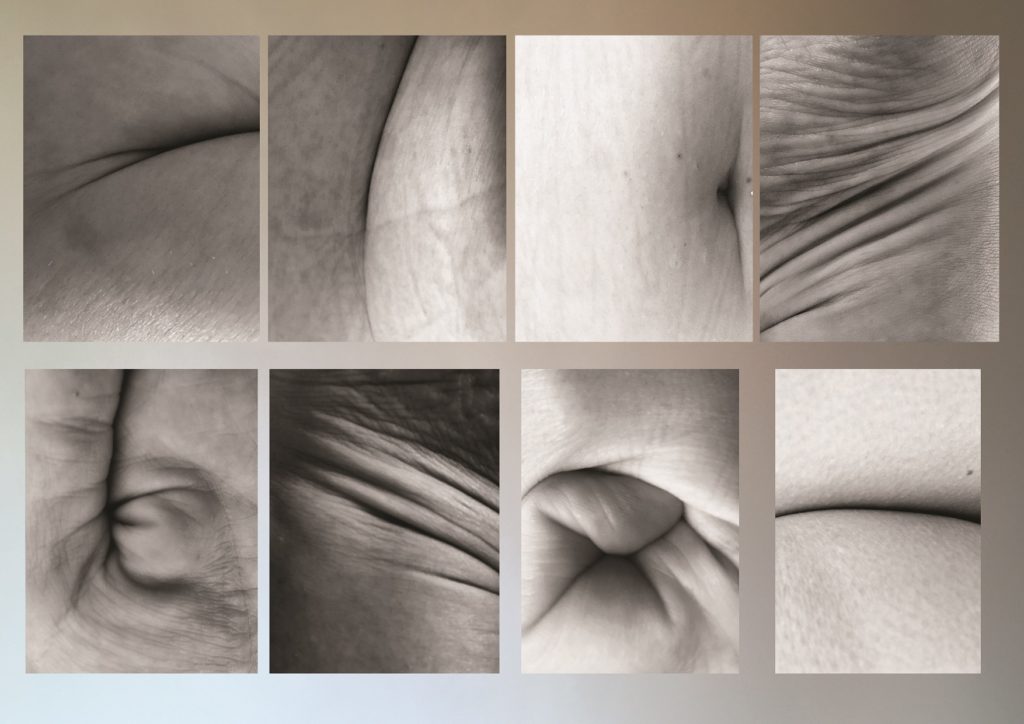 ---